Taking Indian Art, Crafts and Textiles Globally
ARTNHER by MITHILAsmita: Empowering Rural Women Artisans and Weavers, Preserving Intangible Heritage and Building Cultural Bridges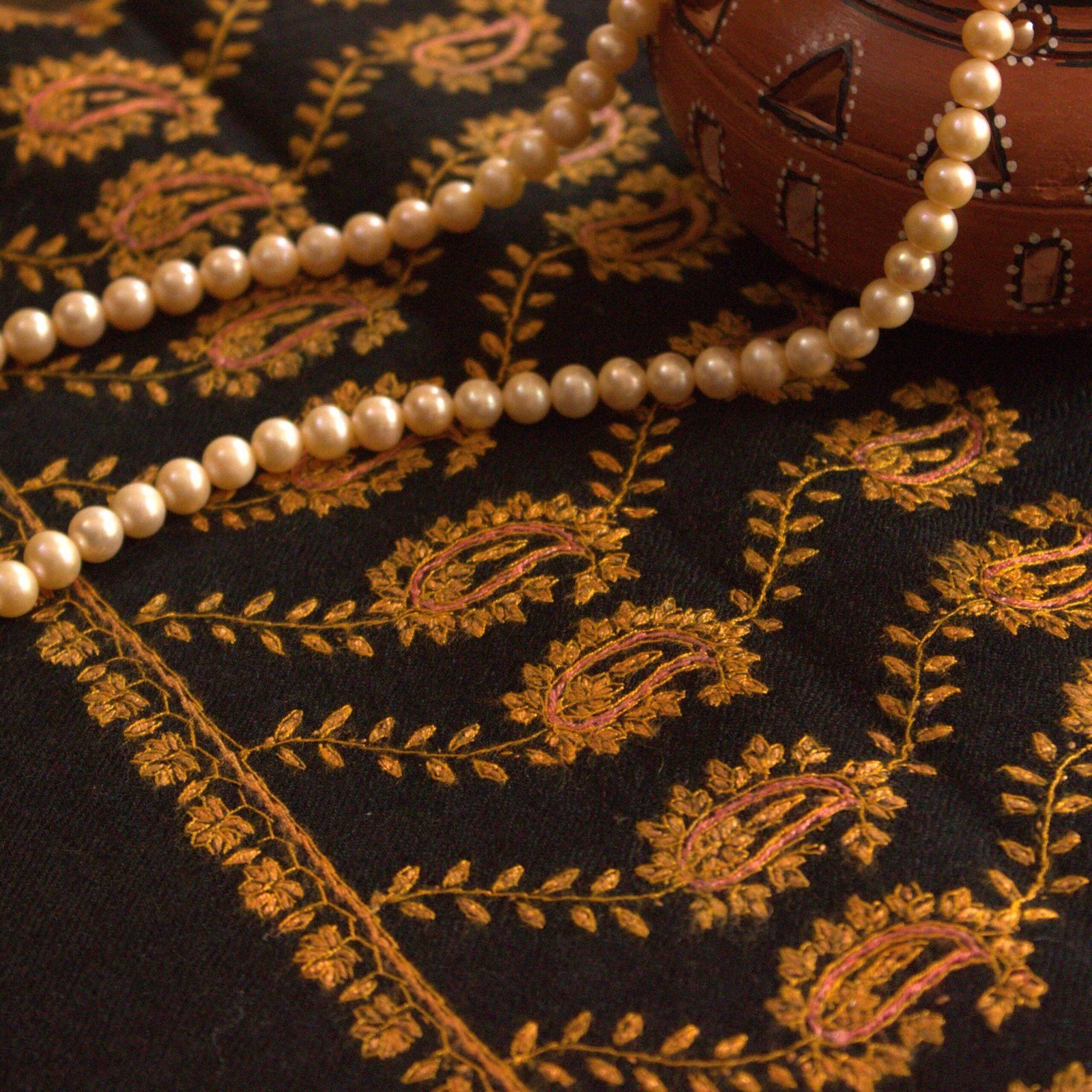 Preserving Heritage. Supporting Artisans.
MITHILAsmita is at the forefront of sustainability efforts, engaging rural women artisans and weavers in India to create unique gifts, souvenirs, and apparel that cater to the global demand for handmade slow fashion products. With a strong commitment to preserving intangible heritage, MITHILAsmita has become a pioneer in the industry.
In recognition of their exceptional work, MITHILAsmita was awarded the prestigious UN Women Equality Champion Award (Gender Neutral Marketplace category) in 2020. This accolade reflects their dedication to promoting gender equality and providing a platform for rural women to showcase their talents and skills.
Their craftsmanship has garnered attention from some of the world's finest museums, including the British Museum in London and the National Museum in Delhi. By collaborating with such institutions, MITHILAsmita has successfully brought Indian heritage to a global stage, fostering cultural exchange and appreciation.
MITHILAsmita has also ventured into the corporate gifting sector, bringing Indian sustainable corporate gifts to esteemed companies such as Coca-Cola, Tatas, and Asian Paints. By introducing heritage gifts into mainstream gifting, they are not only providing unique and meaningful options but also promoting sustainable practices and supporting local communities.
Every piece created by MITHILAsmita is meticulously crafted with utmost care to ensure authentic craft preservation and minimal wastage. They prioritize sustainability, striving for a cleaner and greener planet. Through their efforts, they address multiple UN Sustainable Development Goals, including gender equality, responsible consumption, and sustainable partnerships.
Moreover, MITHILAsmita goes beyond production by organizing hybrid workshops for adults and children globally. These workshops not only showcase the talent and skills of rural women artists but also bring visibility and respect to their work while supporting their livelihoods.
MITHILAsmita is a true champion of sustainability, empowering rural women, preserving intangible heritage, and creating a positive impact on both local and global levels.